Fish Market for fresh fish all year round
International Fresh Fish is the place to visit for the best daily fresh fish available, all ready and waiting just for you.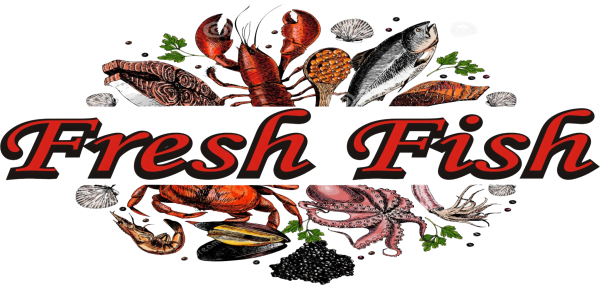 Fish is rich in various vitamins and minerals necessary for the body to function properly. These include vitamin A, B vitamins and vitamin D. Fresh fish is recognised as an excellent source of omega-3 fatty acids. They're great for maintaining a healthy heart and also known for supporting good brain health. These are just a couple of good reasons why you should add fresh fish and seafood regularly to your diet.
We are located in Dublin and proudly serve many of our loyal customers from Dublin and more. Give us a call or contact us for your next fresh seafood experience. We are confident that you will not be disappointed with our range and variety of products. We have all the fish and seafood that you could ever want, whether you are looking to buy a whole fish, prepared fish fillets or some scrumptious seafood.
Frozen
We carry a large range of high quality, frozen seafood.
Shellfish
We have a wide range of fresh shellfish.
Fresh Fish
For those who like to prepare or cook fish "whole on the bone".
Making sure that you are getting top quality products is our main priority, which is why we go out of our way to bring you everything fresh. Our love for the sea helps us deliver only the very best quality products that you can find and being well-connected with all our trustworthy suppliers, keeps our market well-stocked with amazing, fresh local products for everyone to enjoy.
"Fast Delivery. Fresh Products. Highly Recommended."
"Best quality and professionalism! Keep up the good work."
Discover our range of tasty, healthy fish!
"Great service! Thanks a lot, we will order again!"
"Happy with the service, happy with the price. Highly recommend it."